FranLink System™
Powered by the Franchise Broker Association
Style Encore is the store for fashion conscious, spending savvy women. We buy and sell the latest styles and brands of gently used, women's casual and business clothing, shoes, handbags and accessories all day, every day. Unlike consignment, we pay cash on the spot for items we would like to purchase. Whether you're smart, savvy, sensible or sassy, a friend, mom, boss or teacher, Style Encore has fashion that fits your life.
When Winmark® looks for franchise partners, we're not looking for individuals with decades of experience in the fashion or retail industry. Instead, we're looking for people who are passionate about women's fashion and offering something new, exciting, and affordable to their community. Winmark often works with first-time franchisees that include family teams (couples, parent/child) that are ready to work with us and seize a great business opportunity. All of the industry knowledge, tools, and infrastructure is provided by us. For more details on the brand, the industry and the opportunit please review the Style Encore Franchise Report 2017.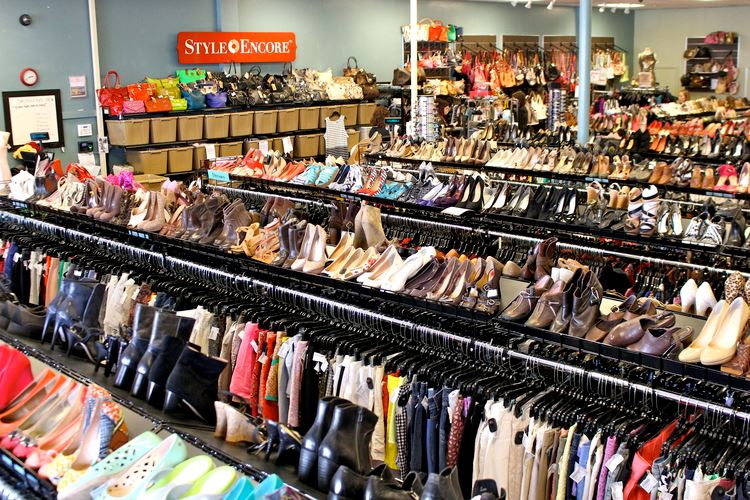 Basic Franchise Info
Average Investment: $250000 - $300000
Minimum Investment: $264200 - $398400
To see this information click the button below!
Min. Liquidity: 75000
Years in Business: 1988
Open Units: 61
In-House Financing: Yes
Lead Assist: Yes
Coaching: Yes
Request Information