FranLink System™
Powered by the Franchise Broker Association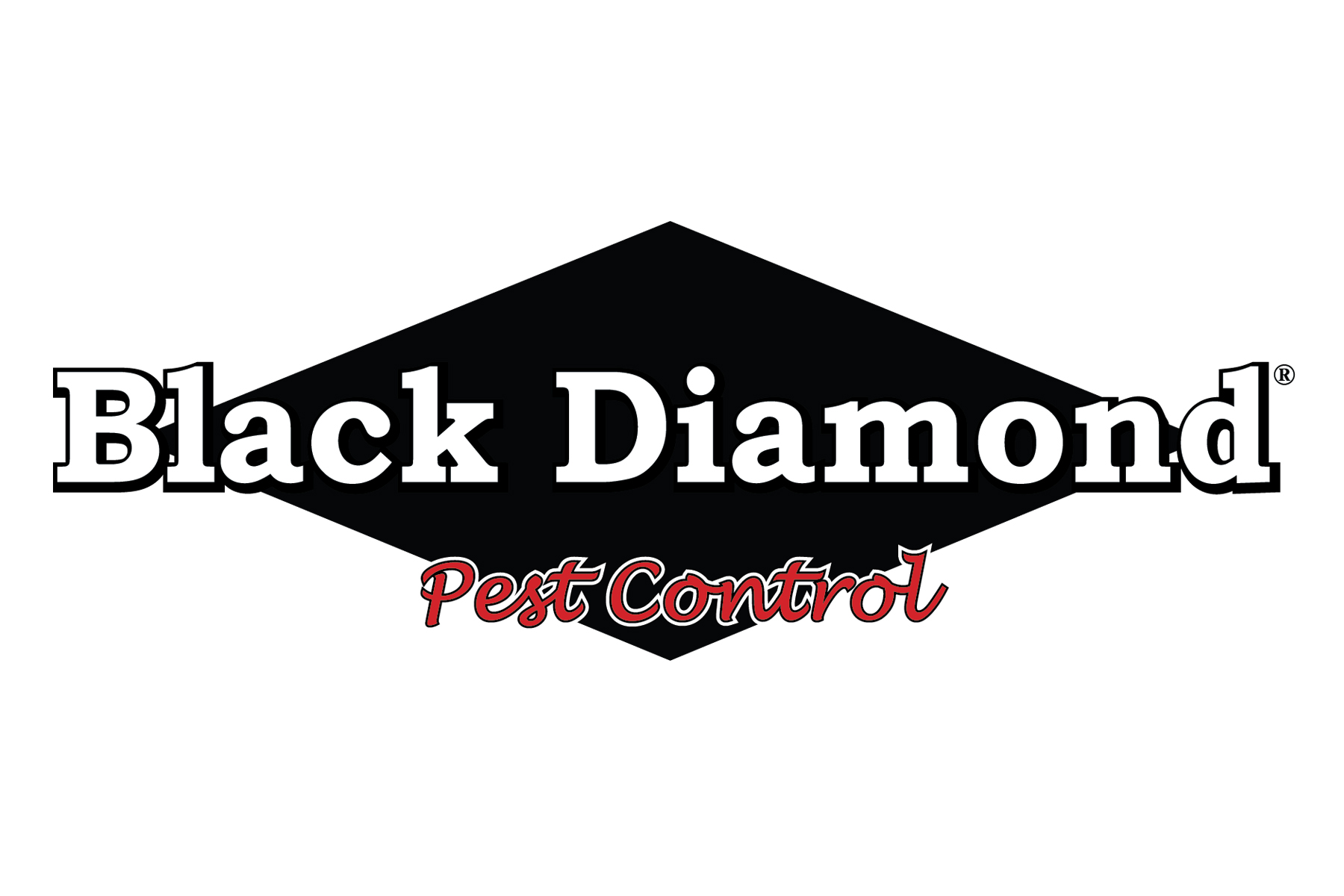 Black Diamond Pest Control
Black Diamond provides the highest quality pest control services with the best customer service in the industry. Our franchisees are granted full access to the tools and strategies that have helped us attain growth and become a nationally recognized industry brand.
At Black Diamond it is about more than just pest control. We are family oriented. We serve our customers with enthusiasm using cutting edge technology and products with the best available methods in the industry. Our business model has been proven effective over the past 75+ years and continues to see growth more than 3 times the national average. If you adhere to this effective business model, you can strive for your own personal success and financial stability.
To hear more about the opportunity, check out the video below:
https://franchiseba.wistia.com/medias/i8t6x55bzo
Basic Franchise Info
Average Investment:
N/A
Minimum Investment: $96900 - $183000
To see this information click the button below!
Min. Liquidity:
Years in Business: 1977
Open Units: 1
In-House Financing: Yes
Lead Assist: Yes
Coaching: Yes
Request Information